Hey friend(s).
Don't be fooled by the title. The purpose is not to hold my own with the Crazy ones that Make Shit Happen. The Arbiters of Sexy. The Titans of Cool.
Do you want to know the secret to uncovering what your life is missing in order to be fly girls and boys, or about fresh, new and glamorous happenings that would enrich your being and livelihood? Do you want to know how to make affordable and adorable ne
cklaces that one should not live without?
I can't help you! Womp (x3).I can barely help myself, kids. I can't sophista-funk or dip into a crate o' honey. My terribly true blue boos do it. And they're so good, they about to take off and fly.
Okay. No more shoutouts! They actually have readers! My shit is what you already know. What you've already felt and experienced, what made you into the person that you are. My shit is the shit that is nearly useless to know, and yet we care somehow.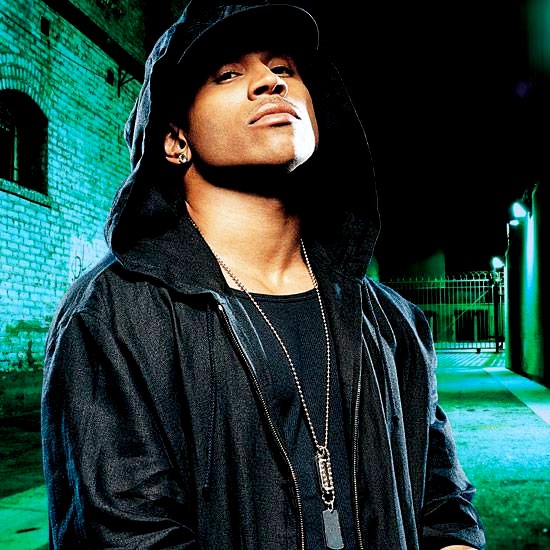 The Blog is Mine Redux. Prepare to think about stuff you never thought you would after eighth grade. Prepare to care. About mini backpacks and songs by Total feat L.L. Cool J. About how Charlie Sheen's real name is Carlos Estevez and songs like Rock the Boat by the Hues Corporation should get more airplay on lite fm radio stations. About where Montell Jordan is presently, after his This is How We Do It comeback came only a mere four years later in the form of Get it on Tonite. See? I'm trying to link the past with the NOW, the need for nostalgia marked by the need to move forward. Let's do this thing! Woo!